Strong Tower has built a Tradition of Quality & Excellence
Though Strong Tower Construction is a small business enterprise, we have many of the capabilities of large companies, such as years of large and small project experience and technically savvy employees, combined with the ability to efficiently adapt to changing job conditions with personalized excellence. We provide a team effort with value-added service as our goal! Strong Tower has been in business since 1936 and has hundreds of successful projects completed in more than 36 states, territories and provinces.
---
Local and National Scope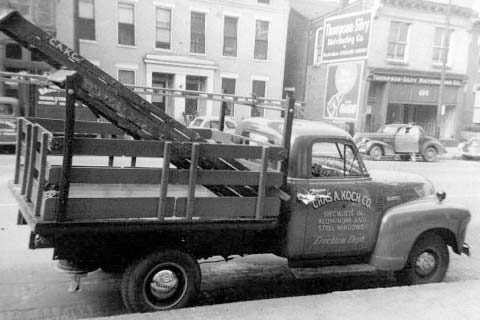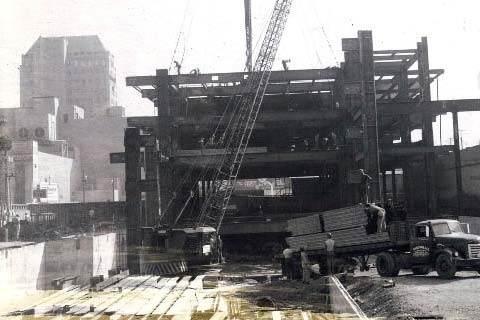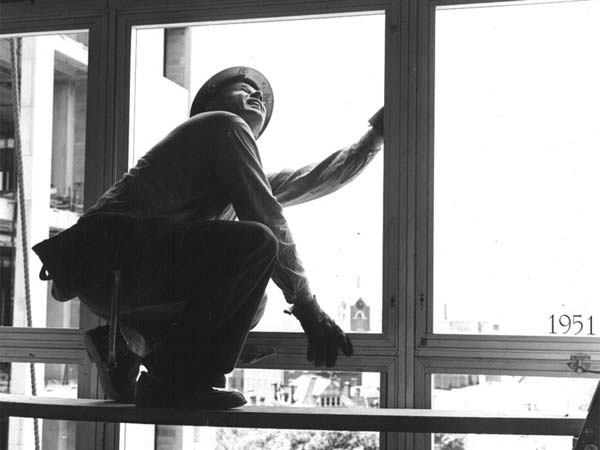 Strong Tower Construction was started in 1936 by Charles Koch and until 2008, operated as "Koch Corporation". As the glass and glazing industry evolved, the company changed along with it. In the 1950's Koch Corporation became a nationwide organization continuing to specialize in the engineering and installation of commercially applied windows and curtainwalls.

In the 1960's Koch Corporation again expanded its operations to include general contracting and architectural testing of windows, window-walls and curtainwalls. Soon the company began to specialize in the areas of Monumental Windows and Security Windows.

Over time, Koch Corporation added energy-efficient blast and impact window installation to its long list of specialty glass and glazing processes. Today, Strong Tower is also known for its prominence in the area of Noise Reduction Programs in residential and commercial applications.

With the changing technological advances in energy efficiency and new materials for building envelope construction, Strong Tower has once again adapted to these changing industry conditions and has established an even larger presence of leadership and excellence in the application of curtainwall and panels. The addition of in-house fabrication services also facilitates the partnership between the building owner and our building envelope crews to achieve the desired outcomes with excellence and teamwork.  The history that Strong Tower Construction has in the field of applying steel security windows, blast and ballistic glass and curtainwall, as well as storefront, panels, windows, and doors makes the company a natural choice for small and large projects

Because of the long-standing company contribution to nationwide glass and glazing projects, Strong Tower professionals are often sought out for consultation and advice by building owners and architects before a project is even started. In-house product application design services, shop drawing capabilities, and the expertise required to complete complex projects from start to finish locally or nationally, are just a few of the reasons why Strong Tower Construction is an excellent partner for the completion of new construction as well as the renovation of older building envelopes.

Proverbs 18:10
---
Minority Affiliations and Certifications
Strong Tower has the ability to perform work in all 50 states, U.S. territories, Canadian provinces and the Caribbean countries. As you come to be familiar with Strong Tower and the abilities of our team, we would very much enjoy the opportunity of working with your group in various capacities on new projects.
Strong Tower, LLC dba Koch Corporation.
Small Business: Strong Tower Construction is a certified small business contractor.
NAICS Codes
236116 Construction Management, Multi-Family Building
236118 Construction Management, Residential Remodeling
236210 Construction Management, Industrial Building
236220 Construction Management, Commercial, Industrial Building
238150 Glass and Glazing Contractors
238290 Other Building Finishing Contractors
238350 Finish Carpentry Contractors
562910 Remediation Services
236115 Construction Management, New Single-Family Housing
238320 Painting and Wall Covering Contractors
238310 Drywall and Insulation Contractors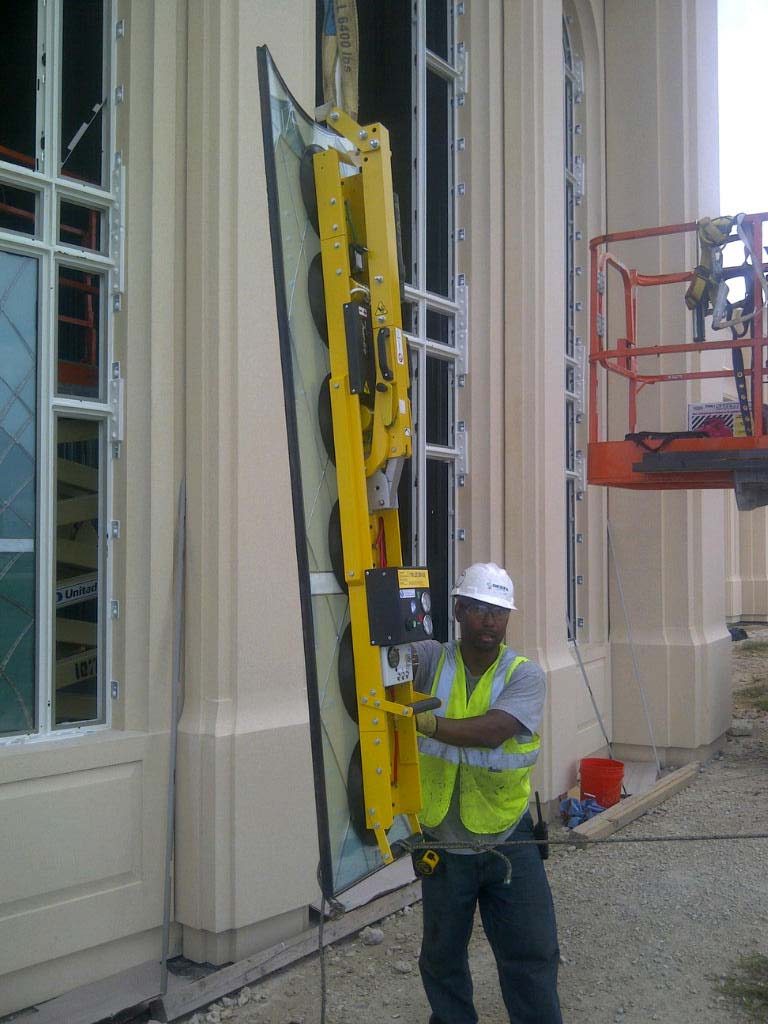 ---
The methods may have improved but our workmanship is still the time tested, good old-fashioned high-quality service that we've had for more than 87 years.